"Today, we're not your teachers.
We're not going to teach you, we wanna be surprised by you.
We believe in your ability to think outside the box,
we believe strongly in your creativity for new ideas for change.
It's your turn. Stand up. Raise your voices.
Today you are the experts. "
Teachers teach and students listen and ought to be quiet –
>> What if we turn that around?
In the concept of "Students As Experts 4 Change" we see students as a potential for strong creative ideas with social impact on their communities, as high potential holders for Wise Humanising Creativity.
The aim is to…
…encourage students to see themselves as change agents.
…empower students to use their creativity for addressing social problems.
…give students a voice and enable them to raise their voices loud.
From Consumers to Creators
In the current school model, students are holding the role as knowledge consumers.
With Students As Experts 4 Change we try to change this – by giving them the role as the experts, we enable students to not passively consume content, lectures, lessons – but to actively create!
StudentsAsExperts as Didactic Approach
The concept of school often misleads to view students as empty buckets which are to be filled with knowledge. Students are rarely asked for their own thoughts on different subjects, as it is often overseen that students hold a high potential for innovative ideas.
By shifting the roles and making students the experts we encourage them to voice their own ideas, what can be achieved through giving them the space to think outside of the box and letting them work in the enviroment they know the best: Digital tools and social media.
Students As Experts 4 Change is a design to create 'high possibility' classrooms by capitalizing on students little 'c' creativity or their ability to cope with social issues they think are important. Adolescent students are encouraged to view themselves as change agents and engage in possibility thinking with a sustainable output: Fostering their ideas they are encouraged to produce their own videos and sharing them on social media with the aim to influence their peers to change their thinking, attitude and actions.
With this concept students are provided with opportunities to learn well, be creative, productive and thinking citizens who face important issues, and take the step from facing a problem, dealing with the issue, having an idea to the most important one: taking action.
How Does StudentAsExperts4Change work?
  Different projects can be performed with this concept, different topics can be approached:
e.g.:
Ideas 4 Change (How would you change the world? possibility thinking;)
Citizenship (Political/civic education; duties/rights/responsibilities/possibilities;)
Conflict Management @ Schools (Bullying; group dynamics/structure; stress handling;)
Plurality/Migration/Human Rights (Racism, Refugees, Languages, ethnicity related problems)
The main objectives are the same in all the projects:
Students As Experts (see students as a potential)
Give Students a Voice (flipped classroom)
Possibility Thinking through Co-creativity
Co-Creativity: Think outside the box! Strong team-work connected
Transformative process: from passive (consumers) to active (creators, designers)
Co-create their life-reality, become a part (be political)
Digital Environment: Tie in the familiar digital enviroment (student reality) for creating a safe space where students feel confident and are easily able to become the experts
Team Work (Social environment strenghtening, group dynamics changing)
Life Reality: Connect topics with life reality of students; find links/connecting factors to enhance empathy; bring it closer to students' everyday life to enhance curiosity/interest/motivation
Sustainable output (videos)
Become a Knowledge Multiplicator
The Concept of Students As Experts 4 Change is based on a theory by Anna Craft and Kerry Chappell, called Wise Humanising Creativity.
Wise Humanising Creativity
Wise Humanising Creativity (WHC) occurs as an active process of change guided by compassion (active awareness of the needs and hopes of others, enacted by students, encouraged by teachers) and reference to shared values derived from users' collaborative thinking, shared action and social interaction. WHC can manifest in four intertwined ways: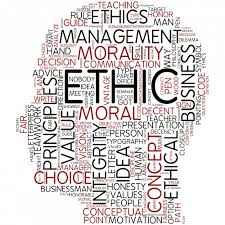 Ethics and Impact
Generate, explore and enact new ideas with a valuable impact on the community, discarding other ideas that lack such potential.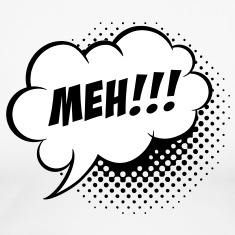 Dialogue
Pose questions, debate between new ideas, find ways to negotiate conflict or to go in a different direction to others if conflict is not resolved.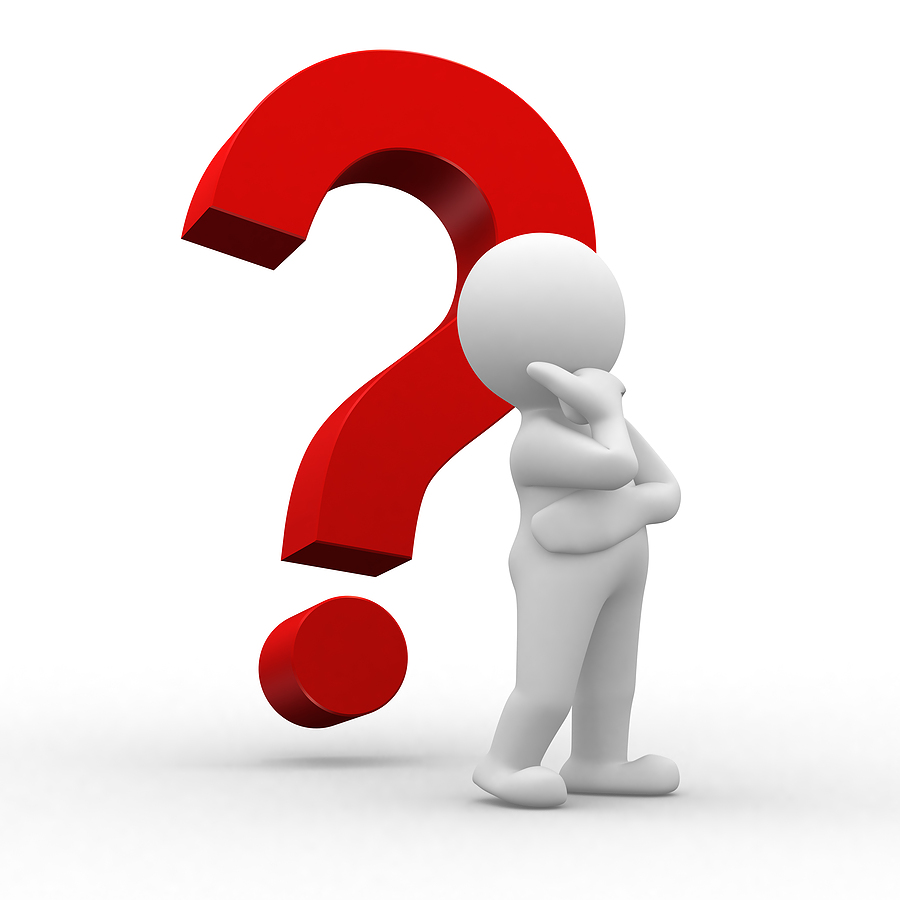 Control
Take charge of different parts of the creative process, understanding the rules of the system and how decisions have consequences, making decisions around new ideas and taking action(s) through various scenarios and/or quests and social networking activities.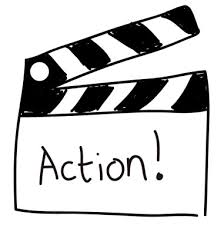 Engaged Action
Be immersed in the environment and be possibly addicted to that immersion. Such immersion will sometimes lead to taking risks, leaving the comfort zone and generating surprising individual or collaborative ideas.
StudentsAsExperts4Change is part of the C2Learn project of the European Commission.
What is C2Learn?
In C2Learn we work on the crossroads of creativity, learning, and digital games. Our technologies, methodologies and practices aim to foster creativity and creative thinking in formal and informal learning settings.
Our work is grounded on current understandings of creativity in education and creative thinking. These meet with digital games and intelligent technologies to provide young learners and educators with opportunities for creative learning and teaching.
http://www.c2learn.eu/
Contact Us
  You want to implement Students As Experts 4 Change in your school?
You want to have more detailed information about the concept or the lesson plan?
For requests of any kind: Feel free to contact us!
sae4c[at]gmx.at
Rebekka Dober
rebekka.dober@gmail.com